当前位置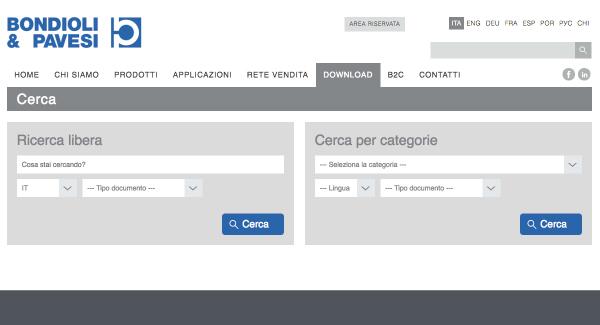 We have updated the download section of our website.
To make it simpler and more effective, we have added to the search by categories a search for text inside the pdf documents.
In this search, it is also possible to select the language and the type of the document or documents that you are looking for.