You are here
Thanks for everything, Edi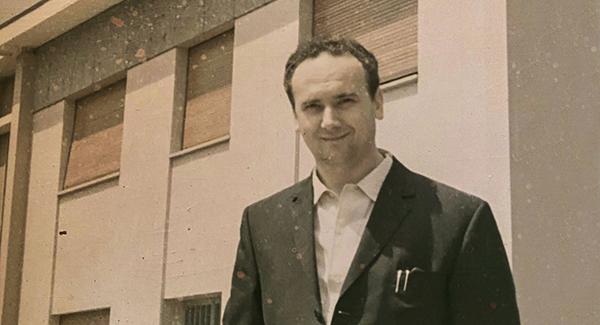 Today Edi Bondioli passed away, following a short illness and now we feel more lonely.
In 1950, at just 21, he founded our company in Suzzara with his partner Guido Pavesi. Under his leadership, Bondioli & Pavesi has become a Group of 1,700 employees, 14 production plants and 13 commercial branches worldwide.
For his entrepreneur's genius, he was awarded the title of "Cavaliere del Lavoro" and for the technical solutions he developed, he was awarded the Honorary Degree in Mechanical Engineering.
Certainly, it is not for these titles that "Il Cavaliere" has always been surrounded from the esteem and affection of all his collaborators.
Edi Bondioli has been the soul of the Company that he managed for 70 years with wisdom and competence, giving a great example of dedication and correctness.
Thanks for everything, Edi.