You are here
Merry Christmas & Happy New Year!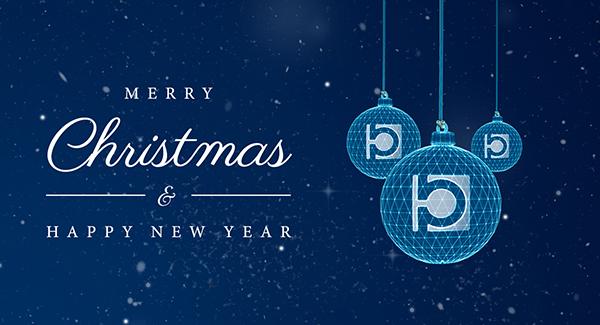 We leave this year behind with a different spirit than the one with which we started it, and we enter 2021 less carefree than usual, but no less hopeful for the future.
If, for many, 2020 is just a year to quickly forget about, we will try to savour the good it brought us: a greater sense of community, not giving up in the face of adversity, the capacity to adapt and reinvent ourselves, every day.
Now is the time for light, the warmest and most embracing of the year: that of the #Holidays.
To all our Collaborators, Customers, Suppliers, and Friends we wish you a Merry Christmas and a Healthy and Peaceful New Year, with the hope that, this time it really will be one.