You are here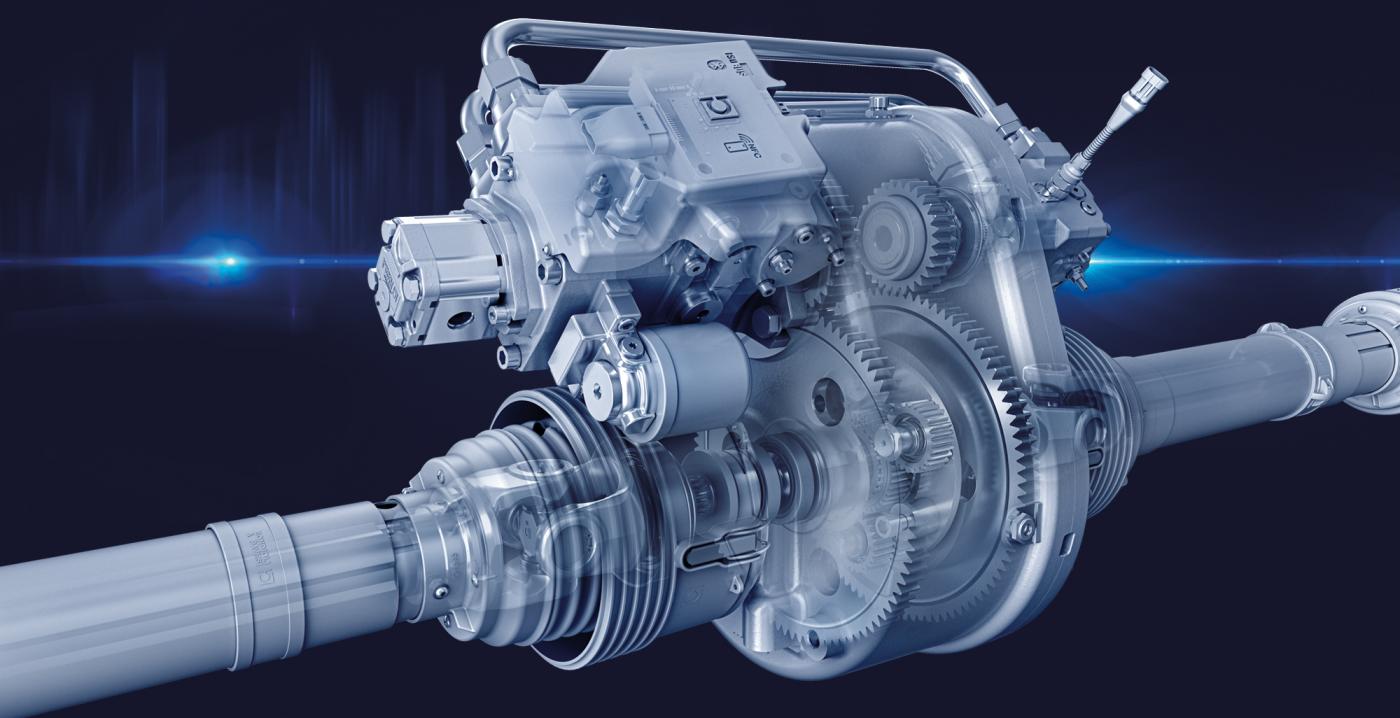 Intelligent Integrated Power Systems
The next generation of machines must be safer, quieter and easier to use than ever. Machines that consume less energy and are capable of dialoguing with other machines.
Bondioli & Pavesi has always been committed to and invested in innovation, making it the ideal partner for the design and production of intelligent, integrated systems for power transmission.
Bondioli & Pavesi HUB
Bondioli & Pavesi introduces the HUB concept consisting of a range of intelligent components integrated into a power transmission system to provide unique control and data capabilities.
The HUB system is our response to the market; increasingly complex machines and growing demands for reliability and efficiency require electronic controls that are easy to install and use.
The integration of electronics makes the component fully compatible with remote links. Data can be sent and received for application of IoT techniques and control via mobile devices.
Incorporation of HUB components improve the efficiency of the machine, making it more productive and easier to use. Implementation of the HUB system with cloud data management, Industry 4.0 interaction is possible that opens up multiple possibilities for future developments.