You are here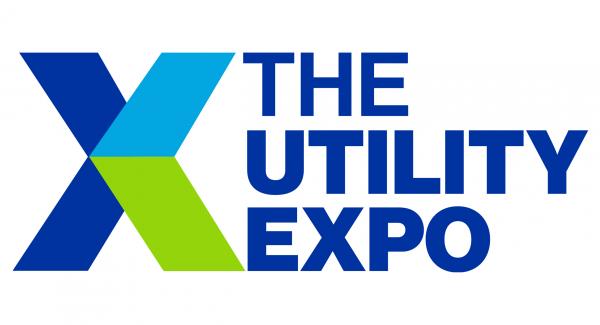 28 - 30 September 2021 Tuesday - Wednesday: 8:30 a.m. - 5:00 p.m.
Thursday: 8:30 a.m. - 2:00 p.m.
VISIT US!
Indoor Exhibit Space (N, E, A, B) - B1034
Kentucky Exposition Center
Louisville, Kentucky - USA
About the Show
ICUEE has a new name: The Utility Expo. This all-inclusive name better reflects The Utility Expo experience – a place where professionals from all utility sectors come together to share new equipment, new ideas, and new solutions.
The new name is just the beginning of many changes that will make this show the biggest and best it's ever been. Covering more than 30 acres, The Utility Expo is the largest event for utility professionals and construction contractors seeking the latest industry technologies, innovations, and trends.
Who Exhibits
Utilities & Utility Contractors in:
• Electric - Transmission;
• Electric - Distribution;
• Telecom/5G;
• Natural Gas;
• Vegetation Management;
• Water;
• Wastewater.
Who Visits
The Utility Expo is an international event, thanks to a global audience of public works and utility industry leaders from over 60 countries.
Numbers
More than 800 exhibitors;
Over 30 acres of new products;
Attendees from 60 countries.
More Info