You are here
EIMA DIGITAL PREVIEW 2020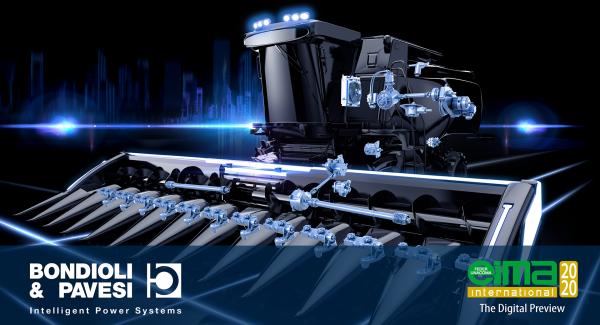 Meet us at Eima Digital Preview, the first completely online event dedicated to the world of agricultural mechanization, taking place from 11 to 15 November 2020.
Register now on www.eima.it and save us in the list of exhibitors you want to visit!
Discover more about Bondioli & Pavesi Group and our innovative power transmission solutions.
Our Sales Network is waiting for you!