You are here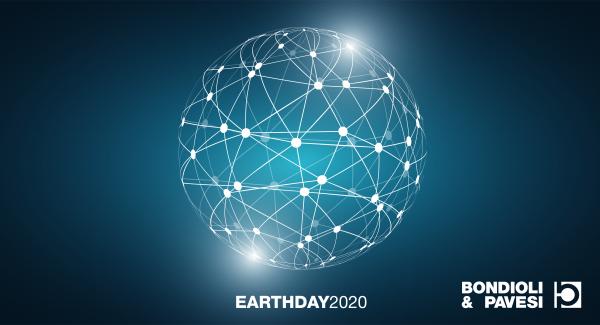 Environmental commitment is one of the reference values of our Code of Conduct.
Activities in our factories, certified ISO 50001 and ISO 14001, are carried out with the aim of ensuring Energy and Environmental Efficiency.
The commitment to sustainability drives all the production and sales stages: from the research and development, studying solutions with low environmental impact, to the packaging, paying attention to ecofriendly and recyclable materials.
A positive and concrete impact on the environment is a present responsibility for a more sustainable future!
#EarthDay2020